Main Content
Welcome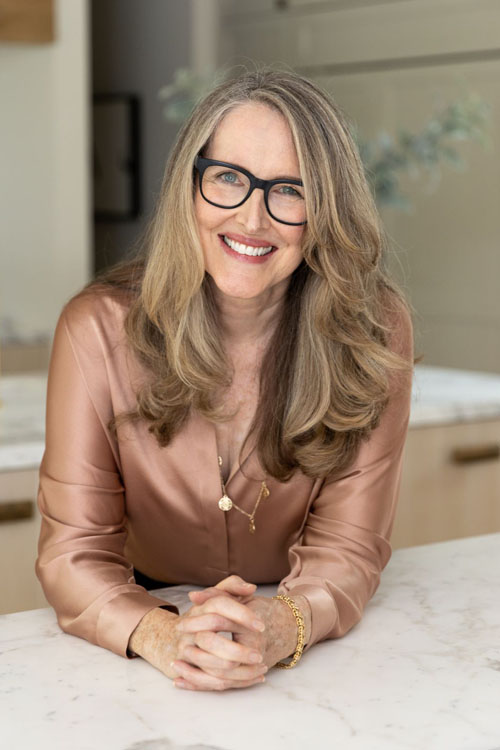 Known for her unmistakable warmth and integrity, Mimi is dedicated to helping people in any stage of life. She offers the same insightful communication and support whether guiding first-time buyers, growing families, fiduciaries, or family trusts. An invaluable resource to her clients, Mimi delivers matchless market insights, exceptional neighborhood knowledge, and a seemingly endless source of connections. Using discretion and collaborative counsel, Mimi is a results-oriented partner who tailors her approach to suit her client's specific needs.
Featured in:


What Our Clients Are Saying
What Our Clients
Are Saying
Mimi and Maureen are a gift that just keeps giving when it comes to buying and selling real estate in Los Angeles They handled multiples purchases and sales for me and my mom and I'm only sorry that they can't also handle my current condo search on the east coast! Besides being delightful people to deal with, they will always go the extra mile to close a deal and support the client. They have a great sense of timing, pricing, and presentation (both staging and first-rate marketing), and a knack for zeroing in on the right potential buyers They are adept at dealing with difficult situations and individuals. And they always act in the utmost professional manner, with integrity, grace, and a sense of humor.
– Laura Wallace
Mimi McCormick and her team did a fantastic job selling our mid-City home, and securing our new home in Ladera Heights. Mimi can be counted on to be timely, professional and thorough. She followed through effectively on every detail of our sale and purchase. We felt we were in very capable hands through the complicated process and would use her again in a heartbeat.
– EE Seller/Buyer
Mimi guided me through the process of buying my first home and I could not be happier. Her knowledge of the market and relationships within the real estate industry were the reasons we found our home and that our bid was accepted. Thank you, Mimi.
– Trista Schroder
Mimi is extremely professional, honest, knowledgeable of the real estate market and a pleasure to work with. Her knowledge and appreciation for architecture sets her apart. She knew exactly how to highlight the unique attributes of my property for a swift and equitable sale for both me and the buyer. She was always on time for any scheduled appointments, prompt to return any phone call or email, and consistently provided sound counsel throughout the entire process. As far as real estate agents go, I haven't come across anyone who I would trust more than Mimi to handle my real estate transactions.
– JW Seller
I've worked with Mimi for over six years, from purchasing and selling homes, to leasing and investment properties. Her knowledge of the westside market and ability to navigate the intricacies of the purchase-sale negotiation process and made her an invaluable partner in my real estate transactions. I always relay on advice and insight from Mimi, who delivers guidance honestly and professionally. Most importantly, she makes an effort to understand your position and needs and actualize those from property search to signed agreement.
– Brett K
My husband and I recently worked with Mimi as first time home buyers. We were living in the Bay Area, and unable to travel because of COVID. We were worried about the possibility of buying a home sight unseen, but Mimi made the whole process incredibly smooth and comfortable. She gave us a clear overview of the buying process at our first video meeting, and was very responsive to email and text throughout the entire process. We felt like Mimi struck the perfect balance between giving us the information we needed to make good decisions, and giving us more nuanced information when we asked for it. We're hoping this house is our forever home, but if we ever decide to move again, we'll be asking Mimi for her expertise!
– Elaine & Harrison
Read More